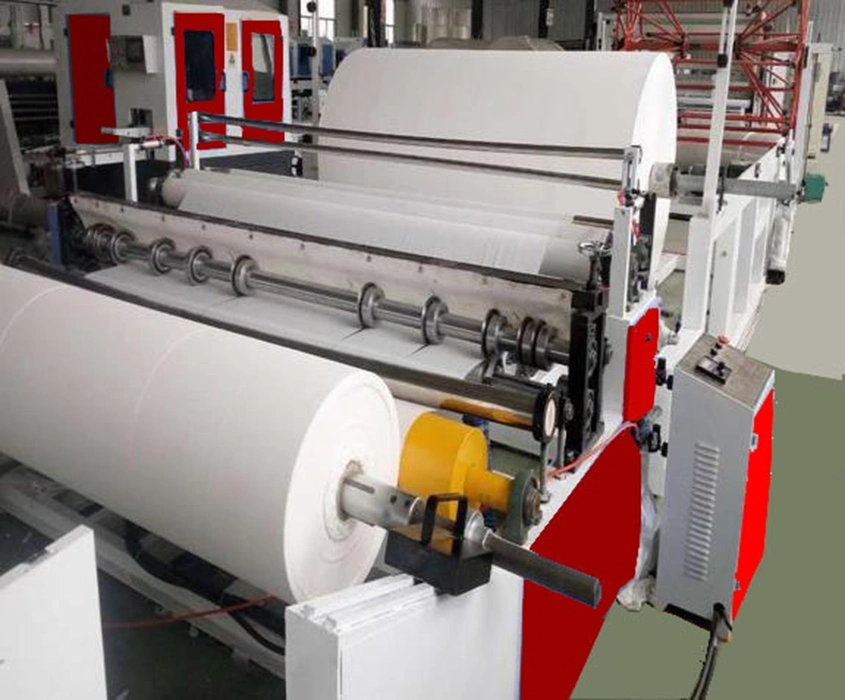 Use of melt blown cloth:

PP is the main raw material of the melt blown cloth, and the diameter of the fiber can reach 0.5-10 μ m. These ultra-fine fibers with unique capillary structure increase the number and surface area of the fiber per unit area, so that the melt blown cloth has good air filtration, and is a relatively good mask material. In large and medium-sized medical institutions, in earthquake and flood affected areas, in SARS and avian influenza With the high incidence season of H1N1 virus, melt blown filter paper plays an irreplaceable role with its strong filtering performance. Melt blown cloth is mainly used for: a.Filter material b.Medical and health materials c.Environmental protection materials d.Clothing materials e.Battery diaphragm material f.Wiping materials
Technical Data:
| | |
| --- | --- |
| Product width: | 1600mm, effective width; |
| Monofilament fineness M: | (2 ~ 8) μm; |
| Adapt to the main raw material: | PP polypropylene slice MFI: 800 ~ 1500; |
| Product weight: | (20 ~ 100) g / ; |
| Uniformity of meltblown cloth: | CV≤8%; |
| Production speed: | ≤ 100 m / min; |
| Maximum capacity: | 1.0 ~ 1.5 tons / 24 hours / set (depending on the density of monofilament fiber); |
Products Show: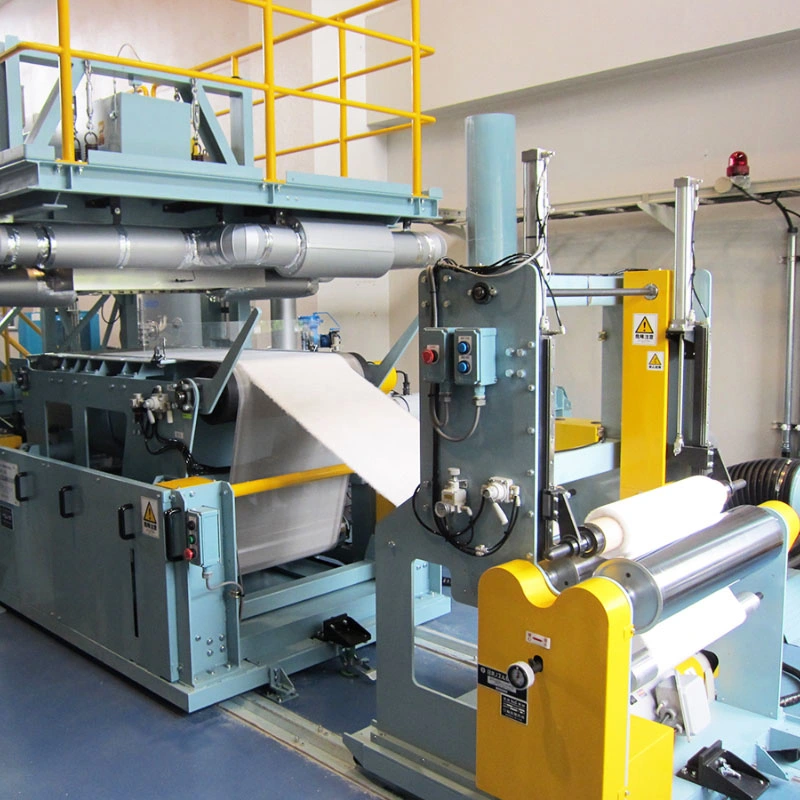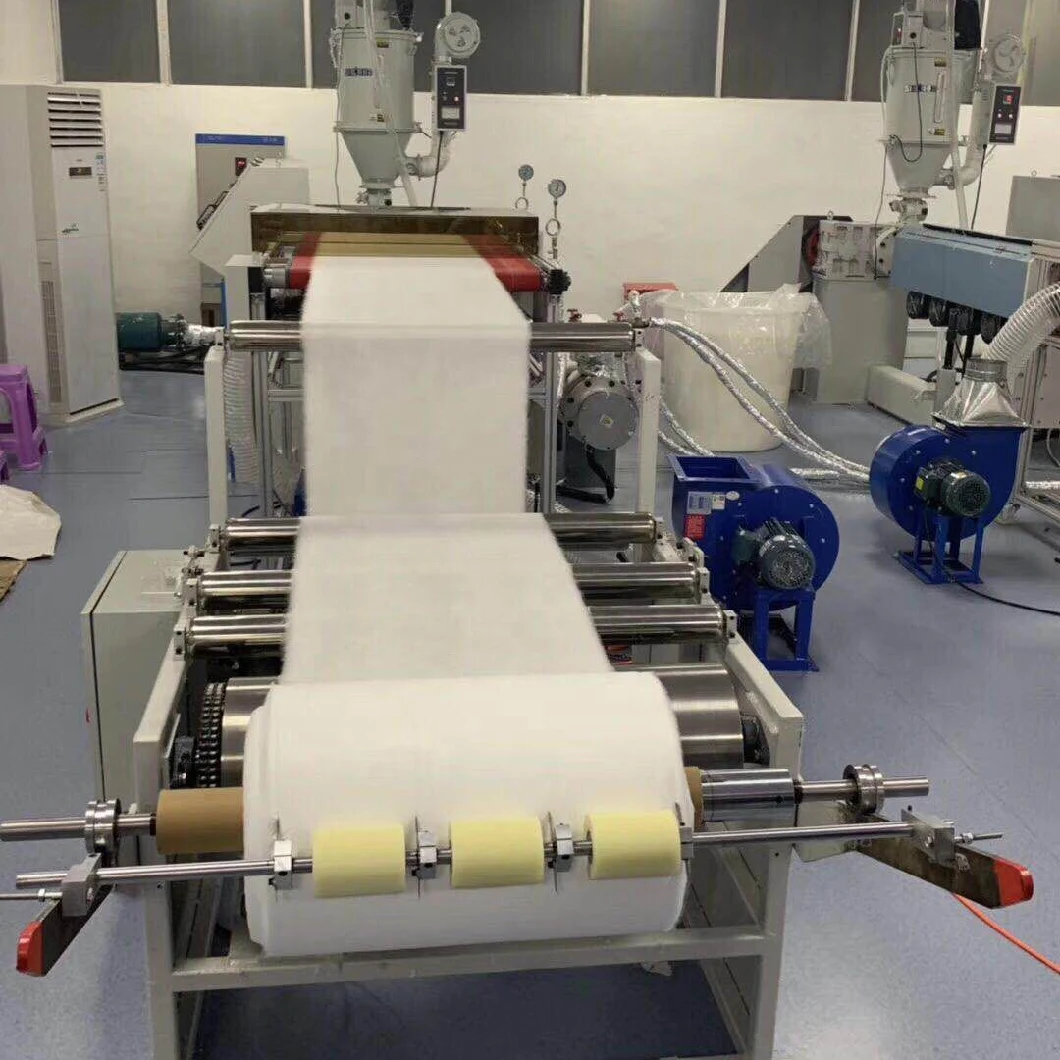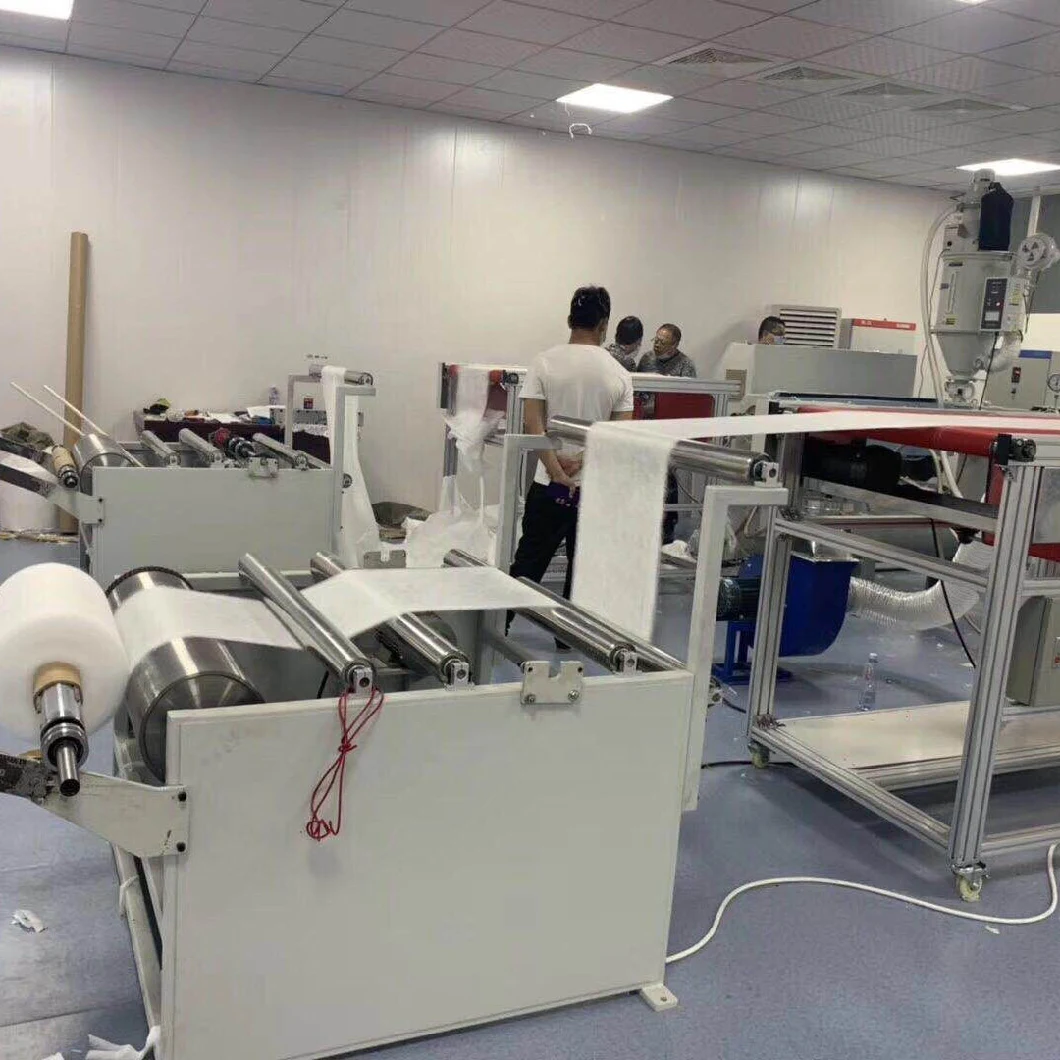 Product Certificate: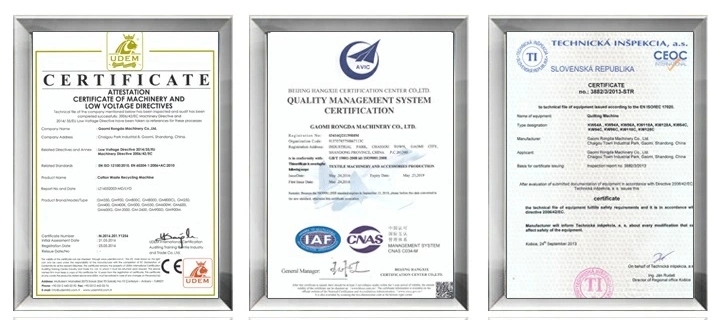 Company Profile:
QINGDAO HIGHTEC IMPORT & EXPORT CO., LTD.
located in China Sailing City -Qingdao,which is nearby seaside ,beautiful scenery and pleasant climate.
It is an exclusive professional manufacture specialized in researching and developing,processing,maintenance and sales of machinery for making toys,textile,sofa,garments
Our company already get the ISO9000 certificate,by the introduction of the latest synthesis technology at home and abroad,we independently research and develop many series of equipment,such as below:
Fiber Filling Machine,Fiber Opening Machine,Pillow Filling Machine,Ball Fiber Machine,Pressing and Packaging Machine,Cutting Machine,Needle Detectors,Bagging Machine,Punching and Disinfecting machine,and so on.These machines are all approved patent certificate,very popular in customer market.
The company aims to "technology-based,survival quality,customer is god,service first",we have many customer domestic and abroad,for example US,Germany,France,Canada,Japan,Korea,Brazil,Vietnam,Myanmar,Russia and some southeast countries.We are goal to keep on innovating the equipment,guaranteeing the quality,catering to customer need,improving customer interest,realized coorperation,developing,winning together.
The General Manager Mr.Cao Chuanhai sincerely invites domestic and foreign customers to cooperate for a better future!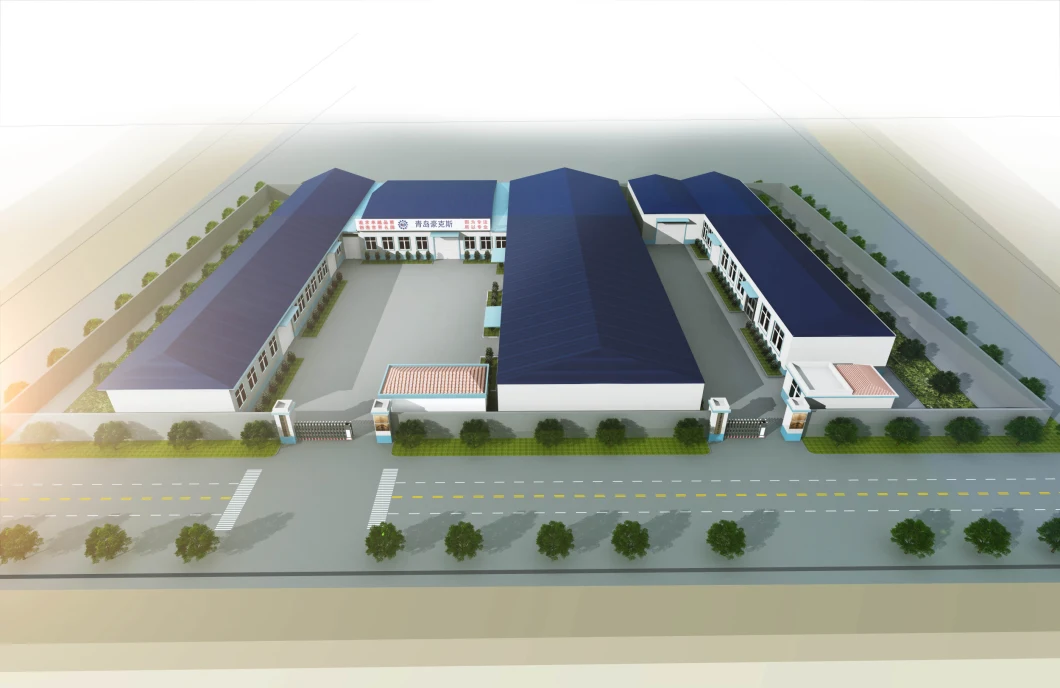 DETAILS OF THE MACHINE: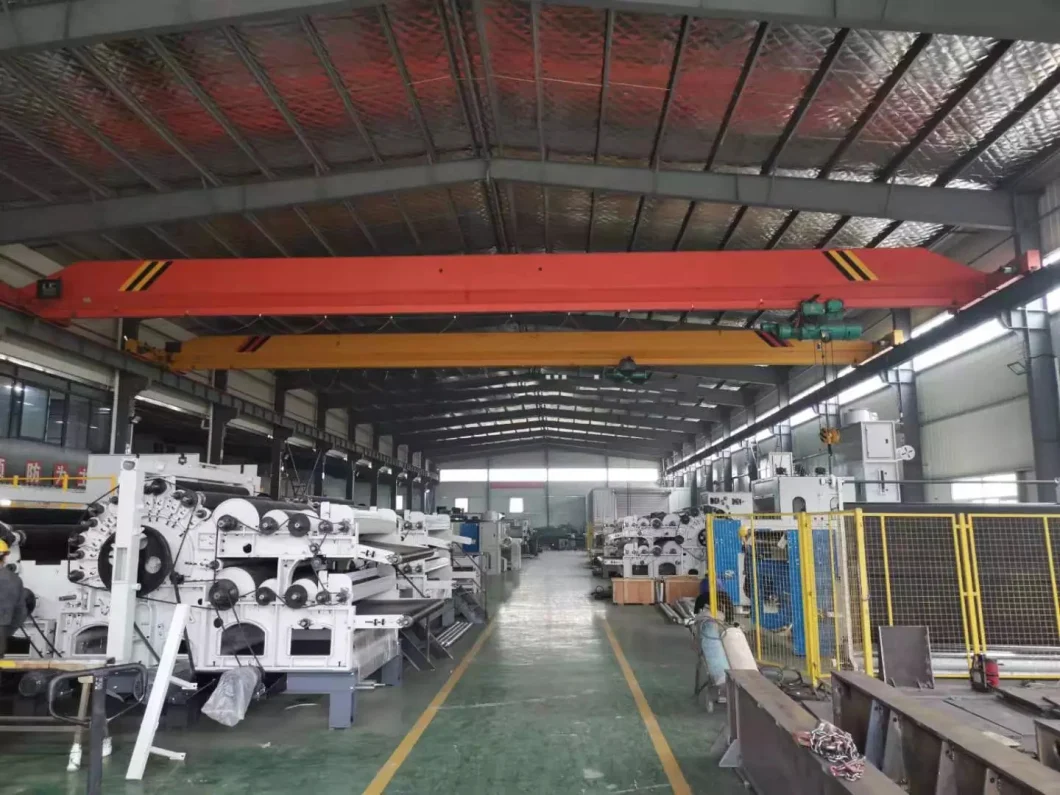 WORKSHOP:

Packaging and logistics: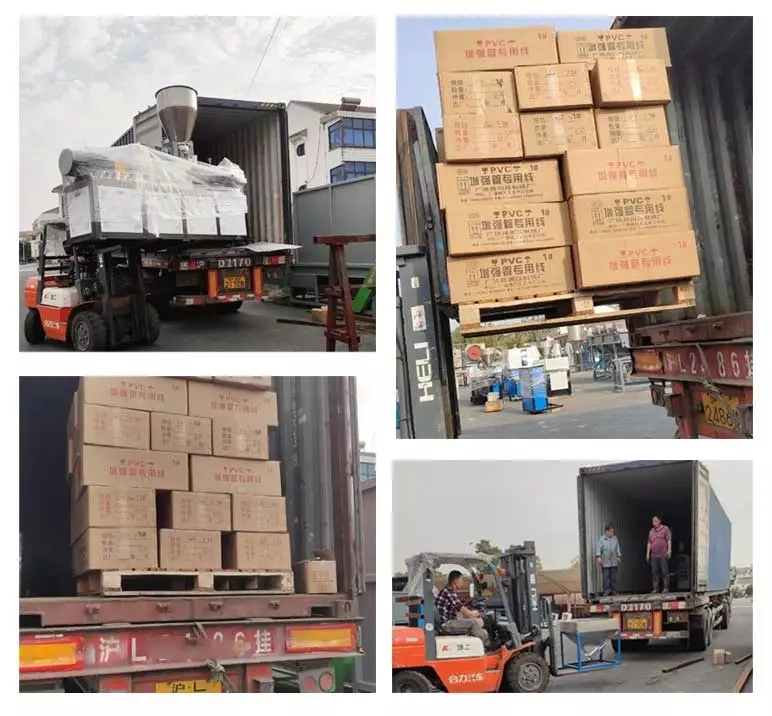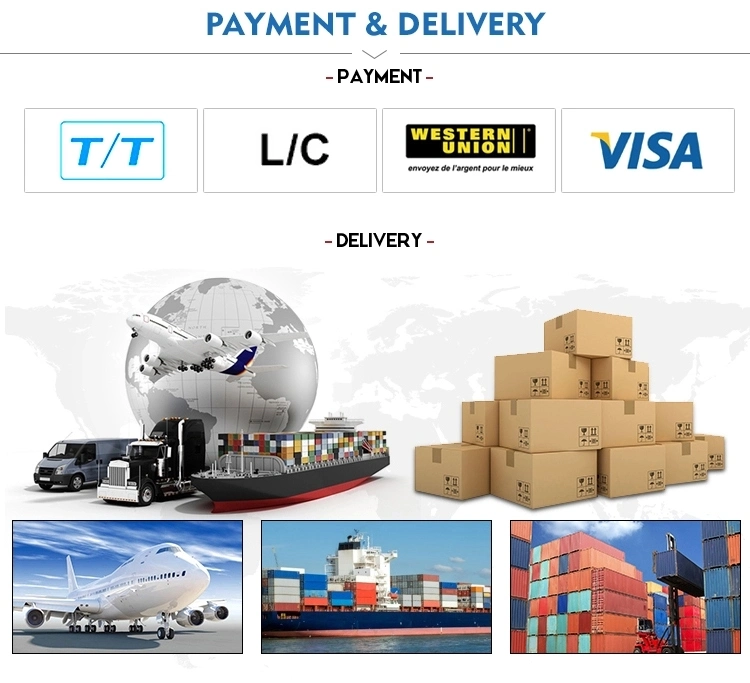 FAQ:
1. How can I get fast response of products?
You can send mails for our products details, and also we're available in fast talking tool such as wechat, whatsapp, viber, linkedIn, facebook, etc.
2. How soon can I get a quotation?
For most projects, once we know the necessary information of the recycled raw material , we can provide you with a quotation within 24 hours.
3. Can I have a customized design?
We design and construct each project according to customer's needs.
Customized is based on request (For example: USA 480V 60Hz, Mexico 440V/220V 60Hz, Saudi Arabia 380V 60Hz, Nigeria 415V50Hz....)
4. Is there a minimum order requirement?
Caused by the daily production capacity is very huge and shipping freight, our minimum order quantity is 1set, but we can help to do several colors for choice. It is recommended for you to order a 20"GP or 40"HC to reduce the unit price and shipping cost.
5.How do I know I can trust ordering from you?
We have been in business since 2003 and are committed to bringing our customers 100% satisfaction. You can visit them if the customer allow the visit.