Product Description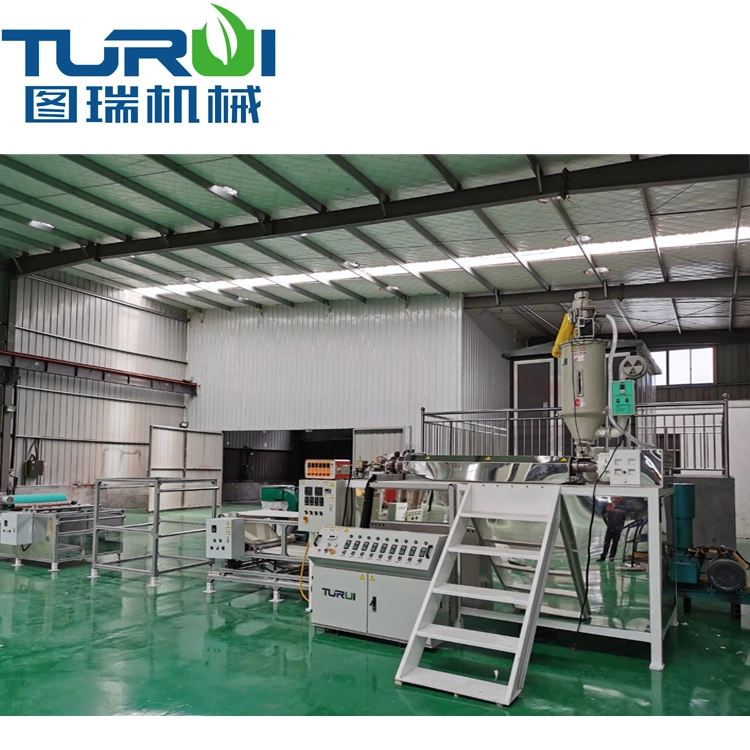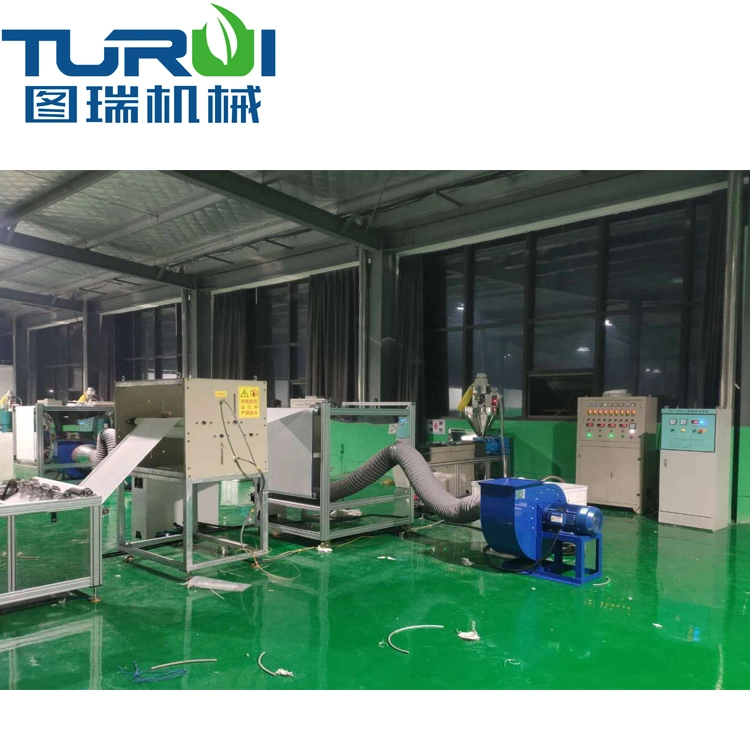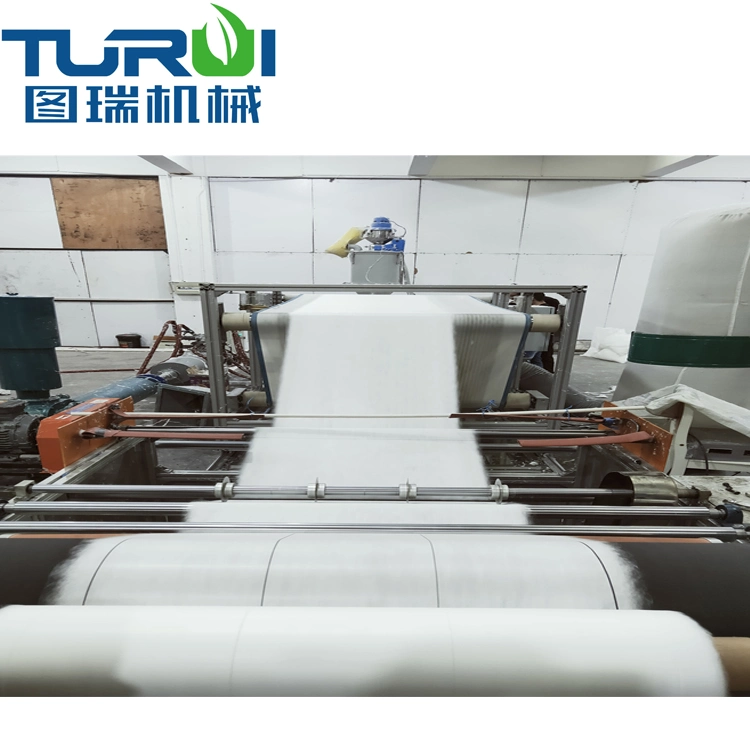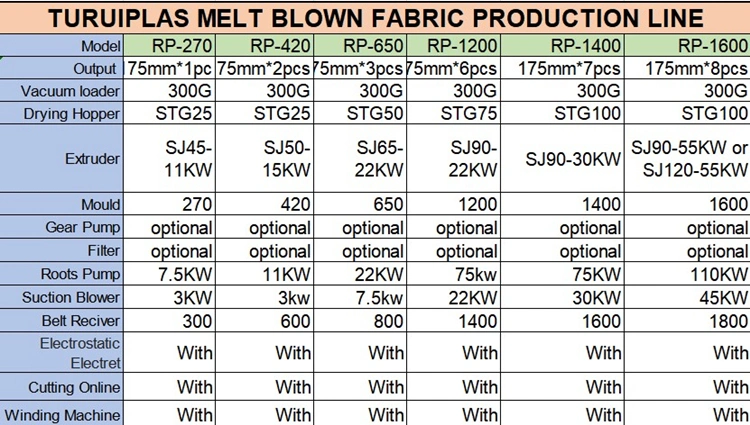 PP melt blown nonwovens production line is the high polymer melt extruded by screw extruder.
Through high-speed hot air or other means, the high polymer is extremely stretched to form a very fine short fiber, which
condenses to a roller or a web curtain to form a fiber net, and finally is formed by self bonding or thermal bonding.
Its unique performance is widely used in mask filter materials, thermal insulation filling materials, medical health materials,
wiping materials, etc., and the finished product as the core material of mask can pass N95 standard.

Parts of Meltblown Production Line / Mask PP melt blown filter fabric machine / PP melt blown filter fabric machine
Screw Extruder----> Filter----> Metering Pump----> Heating System----> Meltblown---> Net Forming Machiene----> Windering Machine
PP melt blown non woven fabric extruder / Filter PP melt blown fabric machine / Filter of PP melt blown fabric making machine

Meltblown technology is one of the most effective ways to make very fine, highly efficient filter media. A melt-blown fiber has a diameter of less than 10μm, many times finer than a human hair, which has a diameter of 120μm, or a cellulose fiber of about 50μm.

The raw material is a thermoplastic synthetic material that is melted and forced through an extruder consisting of a very large number of tiny nozzles. Immediately after exiting the nozzles, the individual filaments are blown by hot air in the same direction while still in their semi-melted state, extending them and creating very fine, endless fibers, within a few milliseconds.
Using this dry-laid process, the machine can produce media with weights from 25 - 75g/m2.
Alternatively, the melt-blown can be directly applied to a carrier media cellulose or spun-bond, producing combination media inone step.Additional there are many options to choose: fiber diameter, thickness, grammage, haptic surface design, resistance to chemicals,heat resistance, compostability, dust loading, low shedding surface polarity, UV-Protection, antibacterial, colors, electric charging and antistatics.
Our advantages




Assembly Drawing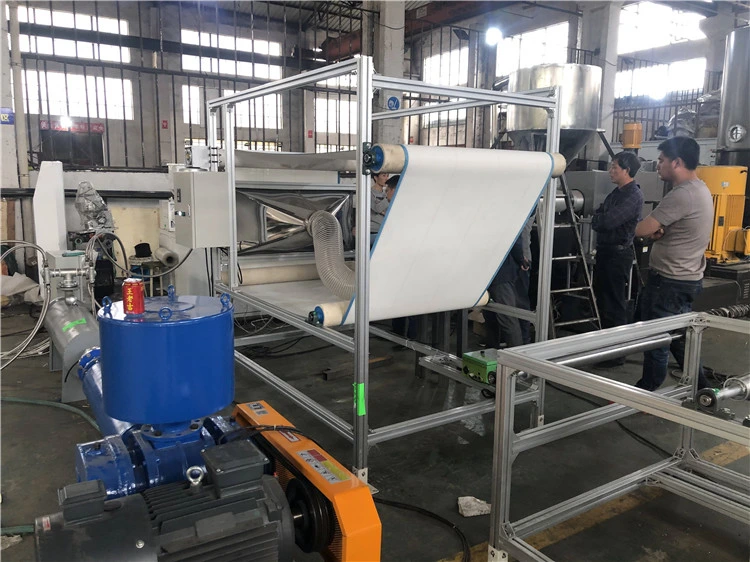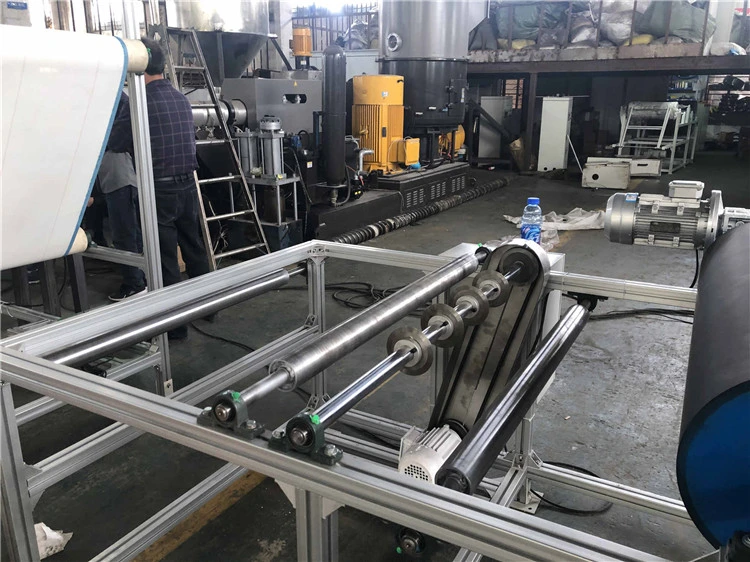 About us